Guide for Leasehold Extension (Extending Your Lease)
What and Why?
Leasehold properties are diminishing assets, by extending your lease you receive security of tenure for the long term. This enables you to fully benefit from any rise in the value of your property in the future.
Existing legislation allows you to extend your lease by 90 years in addition to your current unexpired lease term, and simultaneously your annual ground rent will be reduced to a peppercorn. Don't forget, the shorter your lease, the less valuable it is, and the more you will have to pay to extend your lease. The critical point is 80 years, once your lease term drops below 80 years; the cost to extend your lease rises significantly.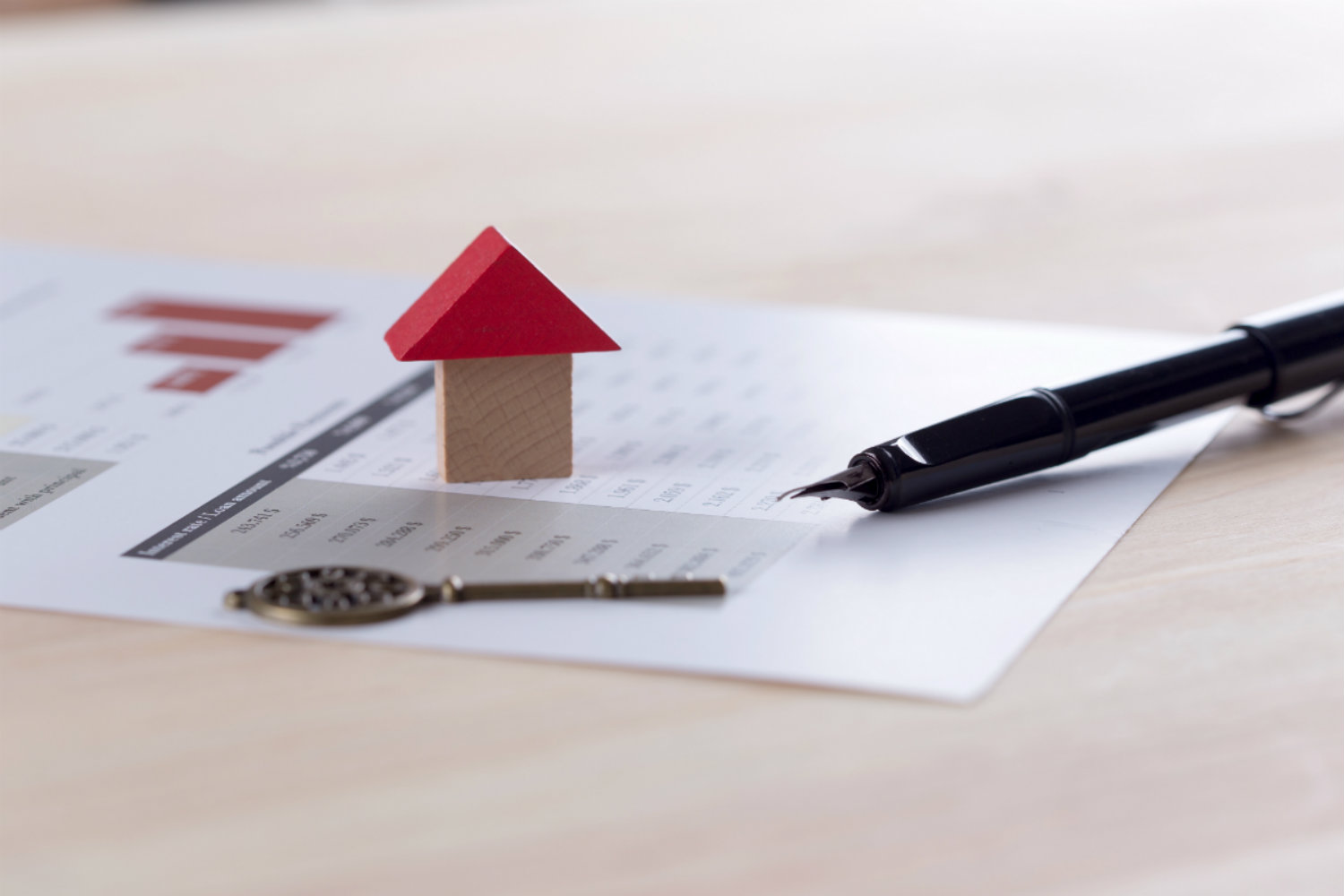 The steps you need to take in the basic lease extension process

Step 1
Valuation
Determining how much extending your lease will cost. This is where Foundation Surveyors comes in.
Foundation Surveyors can help you in determining the valuation by undertaking a series of desktop valuations and/or full inspection valuations. We offer customised, well-informed advice.
Foundation Surveyors report includes a valuation (low valuation) to go with the offer you make to your Freeholder. We will also provide a valuation (high valuation) that we assume the Freeholder will make as their counter-offer. We will finally provide a valuation of the likely settlement premium.
Give our easy Lease Extension Calculator a try to get an indication of what the cost of your lease extension might be.
Step 2
Making An Offer
There are two ways in which you can make an offer:
Formally: You hire a solicitor to serve a Section 42 Notice of Claim, which claims your right to extend your lease by 90 years at a ground rent of "a peppercorn." It further states your proposed premium. Your Freeholder is now legally obligated to respond via a Counter Notice within 2 months from the date of the initial Notice.
Informally: This is done through correspondence in writing. Outside the stipulations of the relevant Act, you as the Leaseholder and your Freeholder can come to a mutual agreement. You can then make an offer in writing on the terms of a statutory lease extension. For example, a 90 year extension where the ground rent is reduced to "a peppercorn". Or you may propose any other terms you like. When you enter into these types of negotiations, it is important to seek professional advice to ensure your position is protected.
Step 3
Negotiation
After receiving a counter-offer, either through a Counter Notice or by way of correspondence, negotiations begin.
A statutory lease extension valuation is subject to several variables, which makes it subject to negotiation, which begin with the Leaseholder making an offer (low level) to the Freeholder. The Freeholder then comes back with a counter-offer (high level). The two parties then negotiate until they reach an agreement.
Step 4
Premium Agreed On & Lease Extended
Once the two parties have agreed on a premium, the solicitors representing the Leaseholder and the Freeholder, will grant the new extended lease.
Step 5
Non-agreement of Premium
If your Freeholder is uncooperative, or the you cannot reach an agreement, the matter may qualify for a hearing at the First Tier Tribunal, in which case we can represent you as an expert witness.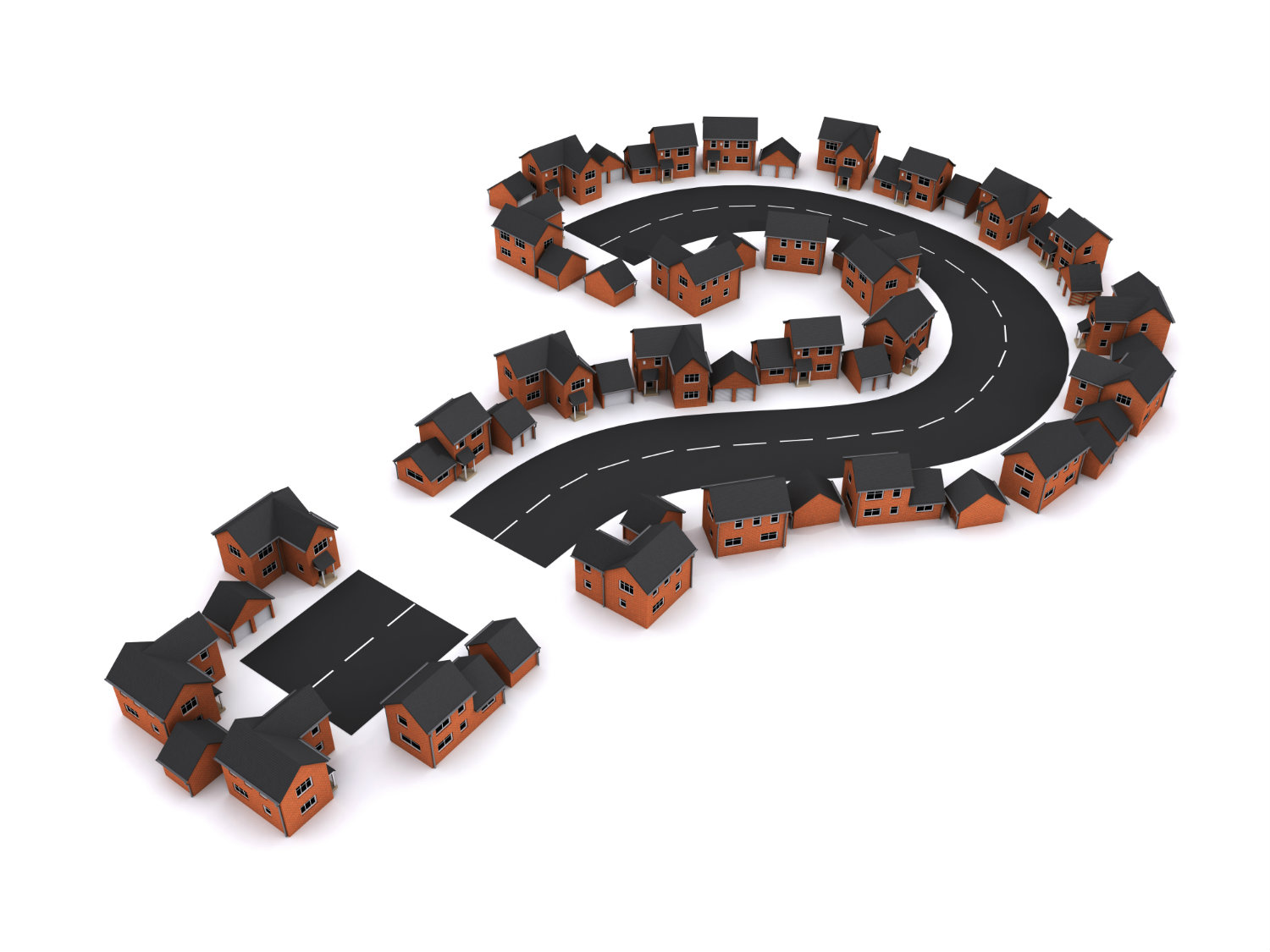 Want some answers? Take a look at the FAQ's below!
1. Do you qualify for a lease extension?
If you've owned your flat for over 2 years, you are entitled by law to extend your lease by 90 more years. To clarify, this means 90 years in addition to the number of years remaining on your lease now, with a peppercorn ground rent. The Freeholder is obligated to grant you the lease extension. What you must agree on is the amount of money you will be obligated to pay (the premium).
2. What if I am unable to locate the Freeholder?
If you have made every effort to locate your Freeholder and haven't succeeded, your solicitor can file an application to the county court requesting a Vesting Order. It is up to you to prove that you made every effort to track your Freeholder down. Once you have proven to the court that you tried your best, you will then be allowed to go to a First Tier Tribunal to obtain your lease extension.
3. What am I obligated for in terms of Legal and Valuation fees?
You are responsible for paying your own legal and valuation fees, as well as the reasonable Freeholder's valuation and legal fees. However, you are not obligated for the Freeholder's legal fees for dealing with the court, negotiating the price or applications to the First Tier Tribunal.
4. What will the Price payable be for extending my lease?
The price payable for extending your lease is dependant on a number of variables; some of these include the property's market value, ground rent, deferment rate, capitalisation rate and the unexpired term of the lease (the premium payable is significantly higher when your lease has fewer than 80 years remaining).
It is important that Leaseholders retain qualified professional Valier's like Foundation Surveyors who have expertise in this area of the law to offer sound advice on a price prior to serving the Initial Notice. The reason for this is that by law, the price stipulated in the Initial Notice has to be "realistic," therefore; expert advice must be sought at the outset.
Get in touch with our team...