What and Why?
Foundation Surveyors have many years of experience in representing both Leaseholders and Freeholders in negotiations. We are strategic in our approach, using our knowledge and expertise to obtain the best possible deal for you, whether it's a case of extending your lease or buying your freehold. If a Notice of Claim has already been served, or the Leaseholder or Freeholder has made an informal approach to the other regarding collective enfranchisement (buying the freehold) or extending the lease, it is time to begin negotiations.
The surveyors representing each of the two parties normally conduct the negotiations. Foundation Surveyors are well-placed to represent clients' negotiations and strive hard to get the best possible results in every case. If you've already engaged our services and we have completed your valuation, we will have a good understanding of your case and will be well prepared to enter negotiations on your behalf. If you're a new client, we can also negotiate on your behalf. We would like an opportunity to talk to you about your case to determine if we can be of help in getting you the best possible value for your enfranchisement or lease extension.
We are highly experienced professional negotiators; we engage our skills in approaching opponents tactically so that we can achieve the best possible outcome for our clients. In cases of collective enfranchisement, there is always a brief case-by-case discussion initially. Once we find out the location of the property, its value and the duration of the leases, we can usually offer advice. We have different fee structures for negotiations: they may be based on the amount of time spent, an agreed-upon percentage of the savings we negotiated, or the fee may be capped. We are confident that we can get you the best deal. We invite you to call today.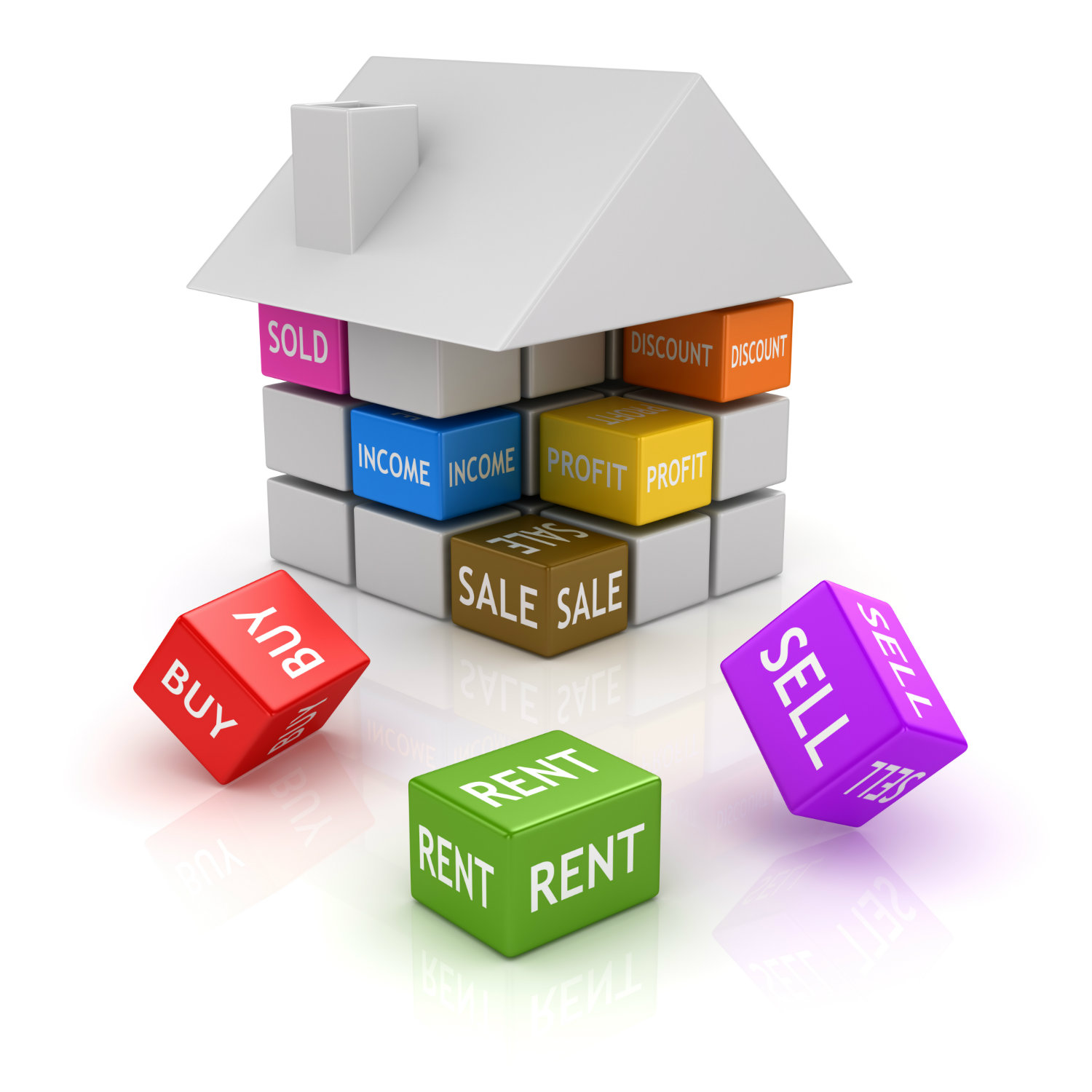 Get in touch with our team…