Shared Ownership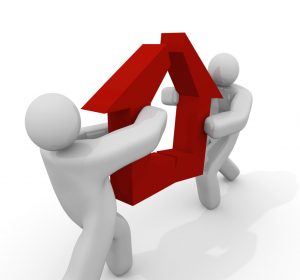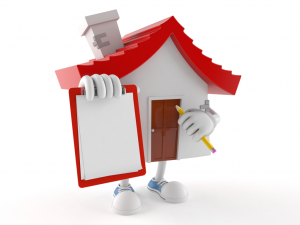 Housing Associations usually require shared ownership valuations performed on a regular basis to determine what the Association's share is when the property is sold.
We provide RICS-regulated valuations for householders, which are acceptable to most Housing Associations. We regularly deal with a number of local housing providers providing this service and more.
As is often the case with keyworker valuations, people involved in shared ownership are usually on a tight budget.
With this in mind, we will give you an updated valuation, (which can be required if a sale drags on longer than three months).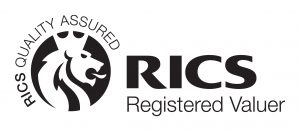 Get in touch with our team...