The HomeBuyer Survey Report (Level 2) is an economy service that is suitable for most types of houses, bungalows and flats, which are conventional and traditional, in type, and construction, and which are apparently in reasonable condition.
For the majority of people, buying a home is the principal single investment of their life and one of the most significant financial milestones. It is thus very important to identify all risks and problems that may present themselves, which are likely to be expensive to remedy, before exchange of contracts.
Why choose a RICS HomeBuyer Survey (Level 2)
The format of the report is laid out by the RICS (Royal Institution of Chartered Surveyors). It is designed to outline any major defect(s) and provide advice or whether or not such defect(s) affect the value of the property. The RICS HomeBuyers Survey Report will clearly spell out whether any actions need to be taken before you exchange contracts.
The RICS HomeBuyer Survey Report is a user friendly, easy to follow report, which is written in lay English to make the report easy to comprehend. Your Homebuyer Survey will identify defects and advise you on their severity, by using an easy to understand, traffic light coding system as shown below:
---
Condition rating 3: Defects that are serious and / or need repairing, replacing or investigated urgently.
Condition rating 2: Defects that need repairing or replacing but are not considered to be either serious or urgent.
Condition rating 1: No repair is currently needed.
---
Elements, both inside and out, are given condition ratings based on the above traffic light system. The report will pinpoint what the Surveyor determines to be the most vital issues. There are further sections in the report, which highlight the risks and summarise the issues that you should discuss with your legal adviser.
The report can also include an insurance rebuild cost of the subject property to help you sufficiently insure your property.
Furthermore, the report can provide you with an accurate current market valuation so that you know whether or not you are paying the market value for the property. When problems are discovered, you can use your Homebuyer Survey Report to renegotiate your purchase price.
Customer Testimonials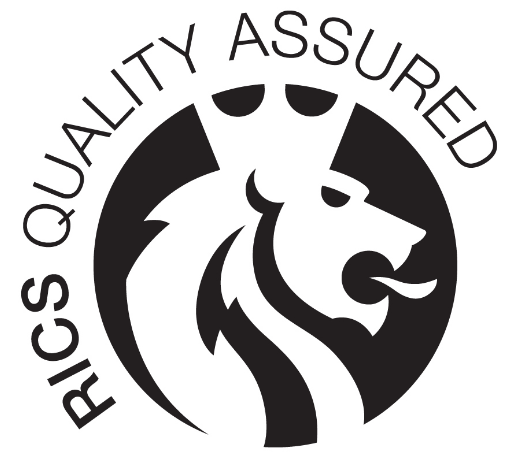 Get in touch with our team today...