Retrospective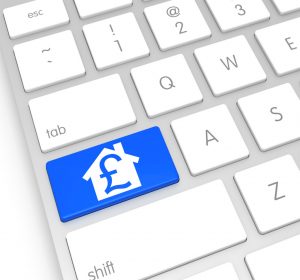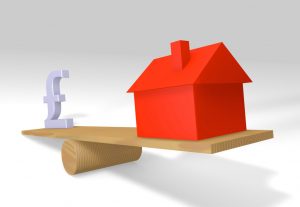 There are a number of reasons to why clients may require retrospective valuations. Some of these include Capital Gains Tax, Probate, Right to Buy and Repossession valuations for mortgage lenders.
The valuer must have sufficient knowledge of the area and market at the specified date of the valuation. Market conditions and evidence of values must reflect those available at the original valuation date.
Foundations Surveyors have numerous years' experience of valuing property. We have access to comprehensive historic data sources that enables us to provide our expert opinion of value of a property at a specific historic date.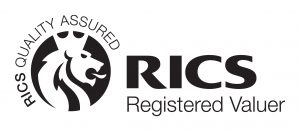 Get in touch with our team...