Determining what you owe for Capital Gains Tax on a property is a complex process, especially in cases where the property has been owned for a long period of time. Individuals, partnerships and trusts must calculate their own tax liability according to self-assessment procedures.
The team at Foundation Surveyors prides itself on its ability to meet tight timeframes in undertaking the valuations of property portfolios containing a substantial amount of properties. We can assist in cases when complications arise with regard to relatively short unexpired lease terms and when the property is still occupied at the time of valuation.
We prepare a comprehensive valuation report that will assist the Valuation Office Agency and the Inland Revenue in understanding our rationale for the valuation so they can more easily accept the valuation reported. In cases in which the Revenue disagrees with us, we are fully capable of negotiating on your behalf to arrive at the best possible outcome.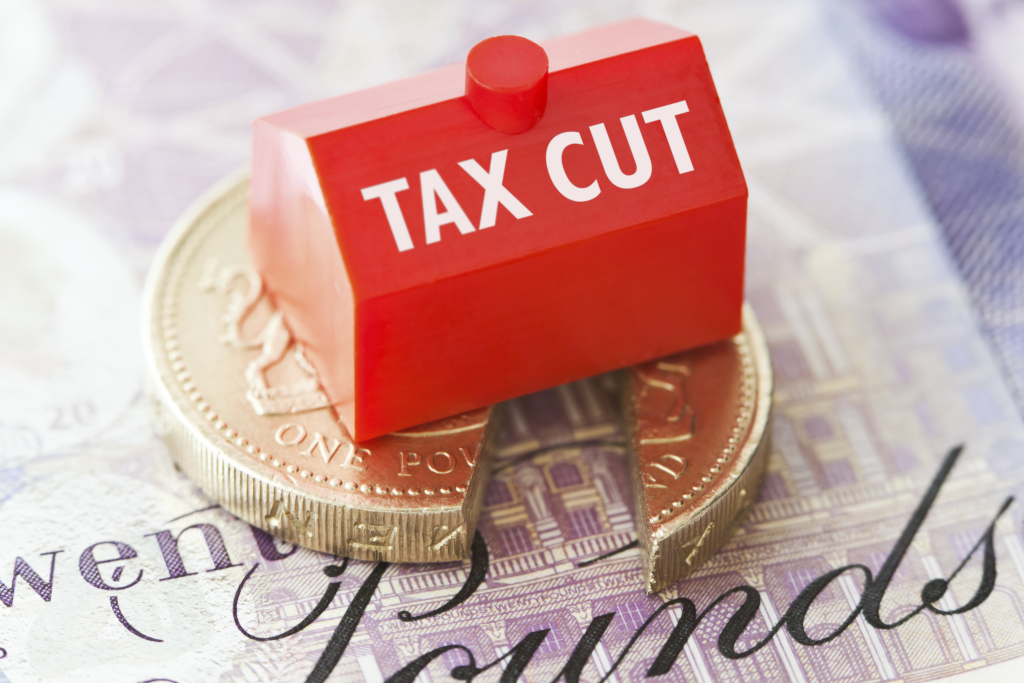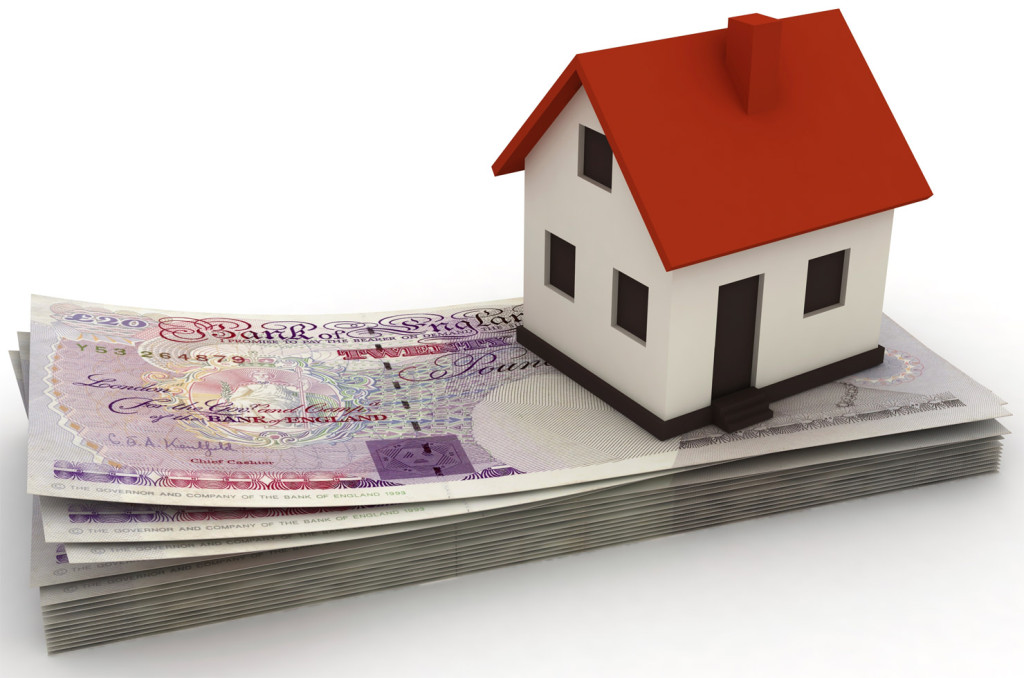 Get in touch with our team...