Business Rates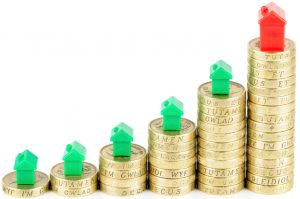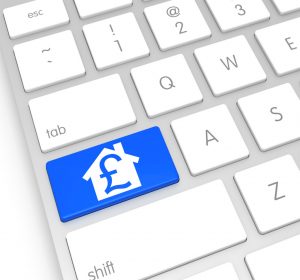 A major fixed cost of any business is its business rates and our specialty is in lowering this fixed liability. We do this by incorporating our in depth knowledge and understanding of the Rating System.
We do more than just file appeals against the assessment on a client's property. We verify Rate demands to ensure that the calculations prepared by the Council are correct, we ensure that you receive all relevant exemptions and reliefs that you are entitled to by law.
We advise you on Empty Rates and how best to mitigate your liability. We will submit all the relevant appeals. We make sure you are informed on all the circumstances in which an appeal can be made, whether or not a given circumstances is appropriate in your case.
We are fully proficient in negotiating with those in the Valuation Office to advocate on your behalf. If for some reason your appeal is not amicably settled with the Valuation Office, we can go a step further and represent your interests at a Valuation Tribunal Hearing at no cost to you. We work on a no win, no fee basis for this service.
Get in touch with our team...