Matrimonial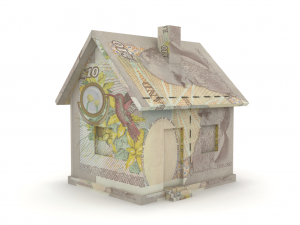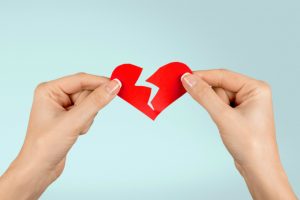 When a marriage or relationship is breaks down, there are usually unresolved financial issues that include the property that was shared between the partners. If you find yourself in this situation we recommend that you hire a qualified and experienced surveyor to provide you with an independent and accurate valuation.
As members in good standing with RICS (Royal Institution of Chartered Surveyors) we are in a position to give you a market-value matrimonial valuation on your property that will be accurate and up to date.
To protect your financial interests, it is strongly recommend that you get a professional independent valuation of the property in order to determine its fair market value. If the market value assessment is inaccurate, or hasn't been prepared to the standards recognised as impartial by the RICS, you find yourself in a disadvantageous position when you negotiate your settlement.
If this is an amicable break up and you have a reasonable relationship with your partner, the two of you may agree to use one valuer, which will reduce your costs. We understand that it is not always an amicable break up, but we will do everything we can in favour of your financial interests.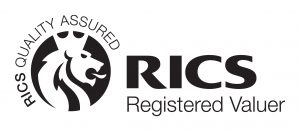 Get in touch with our team...