Lease Extension (Extend your lease)
Lease Extension Surveyor
Property leases are a diminishing asset, losing their value as the remaining term decreases. While this may not affect the owner while they live in the property, it can result in a short supply of buyers when the time comes to sell up. Many house-hunters will factor the cost of extending a lease into their decision to purchase and it's difficult to find lenders willing to finance a property with less than 70 years remaining.
The Leasehold Reform, Housing and Urban Development Act (1993) gives owners of a leasehold property the right to extend the term of their lease by 90 years, and reduce their annual ground rent to zero in exchange for a premium, paid to the freeholder. For a quick estimate of how much a lease extension will cost for your property, try using our Lease Extension Calculator.
In almost every instance of a leasehold extension, a negotiation between parties over an appropriate premium is required, which is where the expertise of a qualified surveyor is required. It's also recommended that you obtain a professional leasehold valuation for the property in question. If you would like to learn more about the leasehold extension process, you can read our dedicated guide.
At Foundation Chartered Surveyors we work for tenants (leaseholders) wishing to apply for a leasehold extension and for landlords (freeholders) seeking assistance with a formal or informal counter-offer. We can also assist multiple leaseholders in the same building with collective enfranchisement.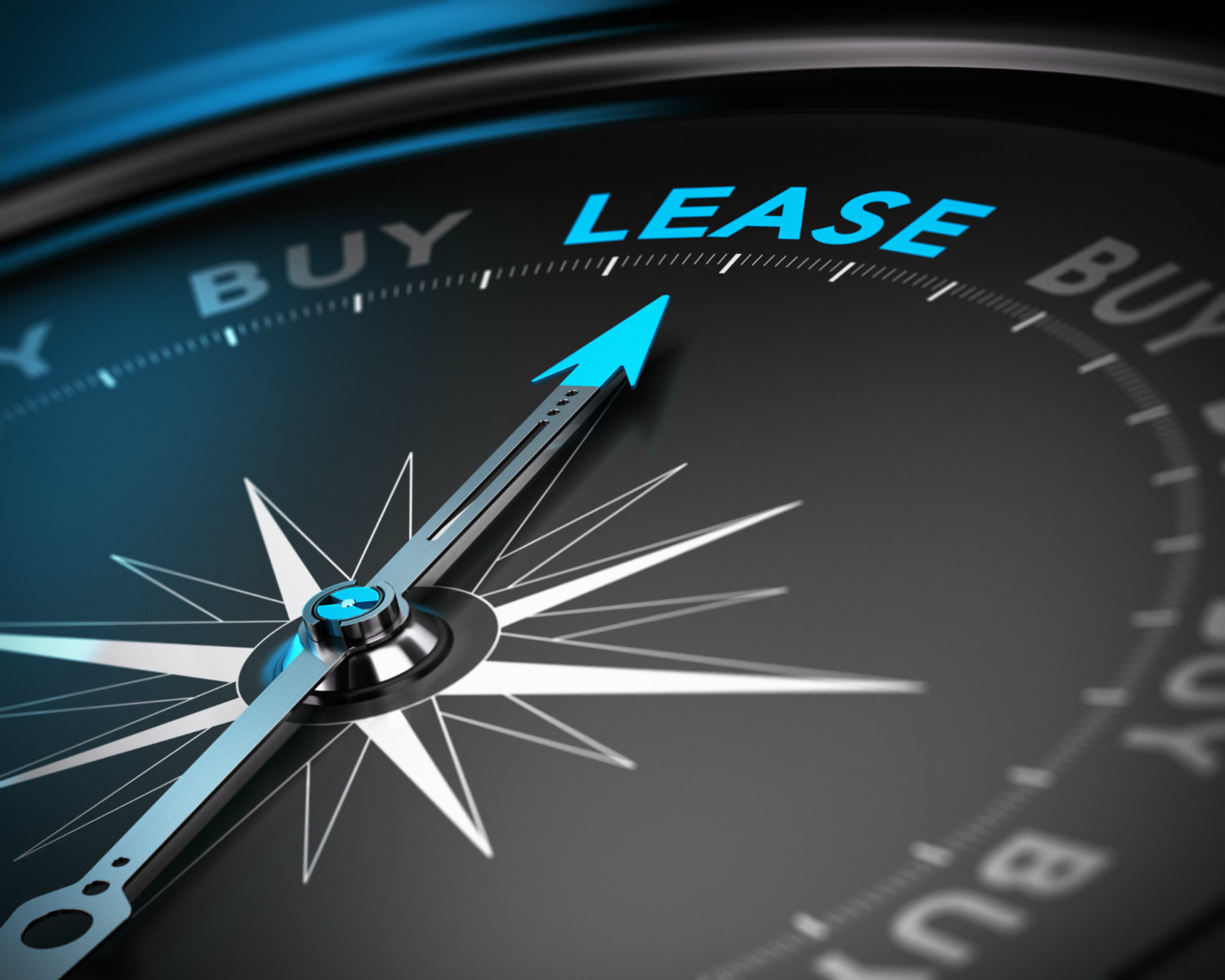 ---
Can anyone apply for a leasehold extension?
The 1993 legislation only covers those who have owned the property for at least two years (or are completing the process started by an eligible former owner), and in possession of a long lease – usually 21 years minimum from when it was originally granted. However, those that are not yet eligible may approach their freeholder for an informal agreement.
---
How is the lease extension premium calculated?
The premium is comprised of three parts; payment for the freeholders' lost income from ground rent, compensation for their inability to resume possession of the property for an additional 90 years, and the 'marriage value' if the lease has fallen below 80 years.
'Marriage value' is 50% of the increase in property value granted by the longer lease, which, depending on how short the lease has become, can be a substantial amount. For this reason, it's always advised that you extend a lease as soon as possible, and always well before the 80-year cut-off point.
---
Why do I need a surveyor to assist with a lease extension?
Lease extension is a complex process and a significant investment for most homeowners. Without a Chartered Surveyor with experience in lease extension valuations, you may find yourself paying an excessive premium or caught in a stalemate with your landlord. At Foundation Chartered Surveyors, we have extensive experience with a wide range of leasehold property, and can negotiate the fairest settlement between landlords and tenants.