VALUATIONS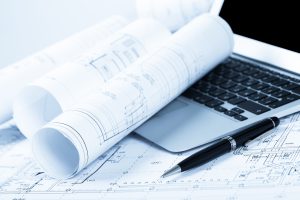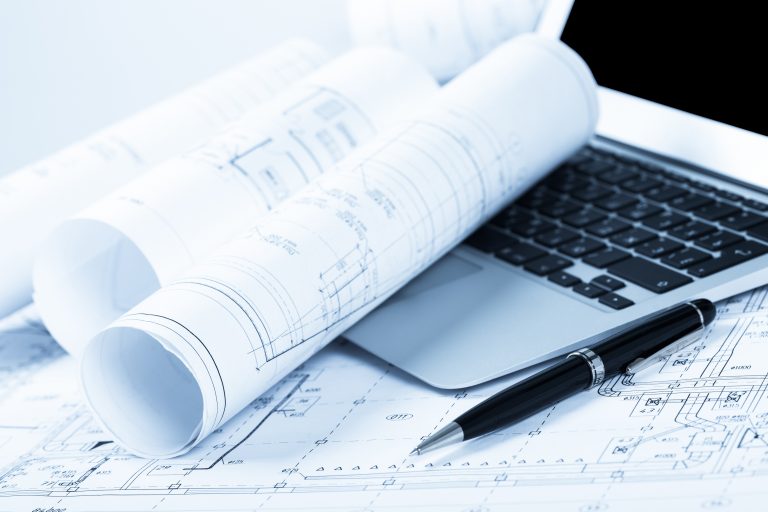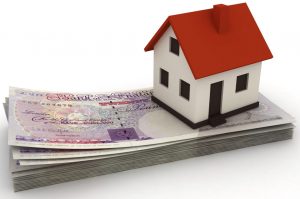 When you use an experienced and highly trained RICS Registered Chartered Valuer Surveyor, you can be certain in receiving an accurate valuation that will have the most credibility when dealing with third parties.
We are able to act on behalf of individual clients as well as on a joint basis, if required. You can count on us to provide you with accurate valuations for both residential properties and commercial properties, no matter how diverse your portfolio.
We also offer a sensitivity analysis as well as acquisition and disposal expertise and advice. If the current market value of your property is in dispute, we are here to help. We give you an independent and accurate valuation that will assist you in arriving at an acceptable settlement.
We are also proficient in undertaking valuations for the purpose of financial statements used for tax purposes. If you do not see the type of service that you require on our website, please get in touch, as we most likely can help you.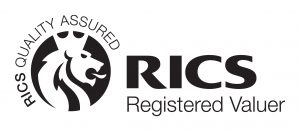 Get in touch with our team...