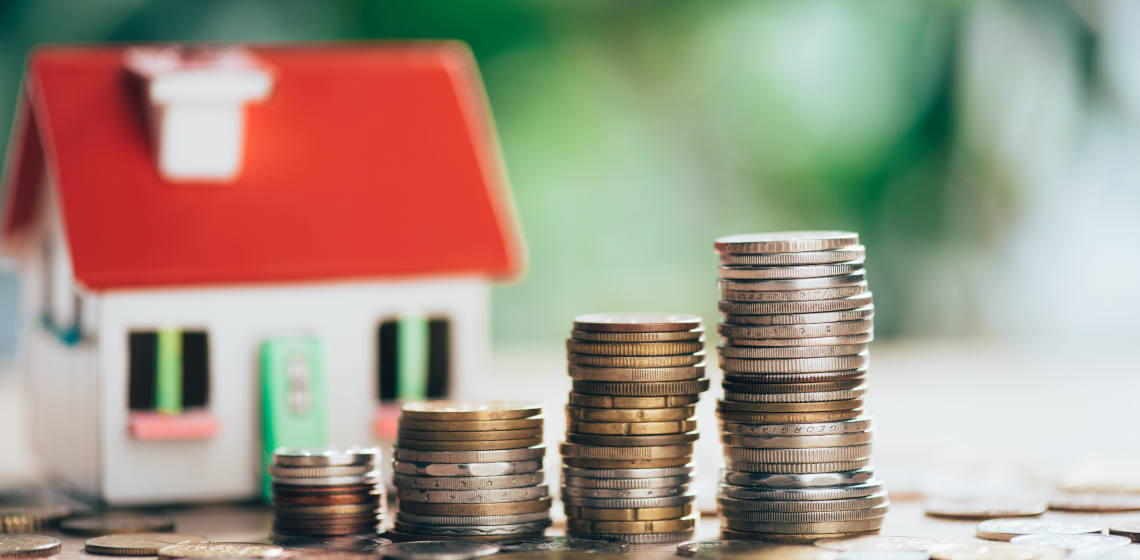 Our last post discussed how Leaseholders can apply for an extension of their lease, under the Leasehold Reform, Housing and Urban Development Act 1993. Unfortunately, this only applies to eligible Leaseholders (which we also covered in our last blog).
To recap, a qualifying Leaseholder needs to:
Own a long lease (originally granted for 21 years or longer)

Have owned the property for at least two years

Not be in possession of a commercial or business lease

Not be leasing from a charitable housing trust
This second aspect – needing to have owned the property for at least two years – can often be a problem, particularly if the lease term is approaching the significant milestone of having just 80 years remaining.
If a Leaseholder has been in the property for less than two years, it does not automatically mean they cannot get an extension on their lease, only that it is up to the discretion of the Freeholder to grant it.
Contacting your Freeholder outside of the lease: What you should know
Consult with a professional surveyor for a lease extension valuation so you know what a fair offer would be (try our lease extension calculator for an estimate).

Just because your Freeholder has made you an offer does not mean you are obliged to accept it.

Keep all communications in writing.

Be aware of each term of the agreement – such as ground rent increases – not just the compensation figure.
What are the drawbacks of arranging a lease extension in this way?
Without the provisions of the Act, Leaseholders are in a more vulnerable position where Freeholders can demand much higher compensation or less favourable terms in exchange for a lease extension. For example, maintaining (or increasing) ground rent and only extending the terms to as low as 99 years.
However, if you can agree on a price close to your surveyor's valuation, the benefit of this informal process is that it can be completed in a number of weeks instead of months.
If you are considering an informal lease, our team at Foundation Surveyors would be happy to provide a valuation before you get started and offer a professional second opinion before you accept the terms of an extension. Ultimately, the decision about whether to proceed is down to you, but understanding your best options financially can be an extremely useful tool.