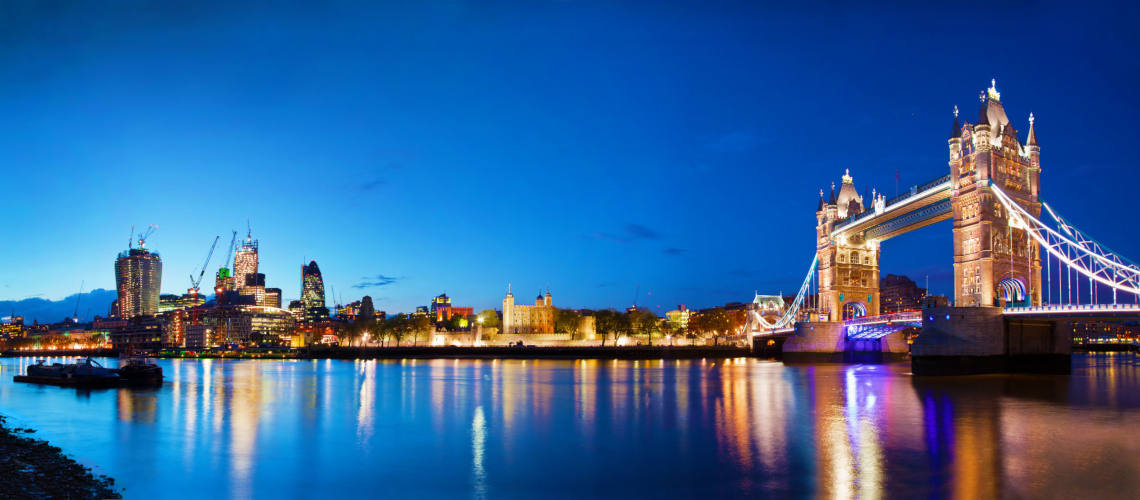 The COVID-19 pandemic has taken the whole world by surprise. In the UK, we've experienced the largest economic downturn in 300 years as a result, with the economy shrinking by nearly 10% in 2020. Against this bleak background, Bank of England forecasts for economic recovery are surprisingly encouraging, predicting a whopping 7.25% growth in 2021. With lockdown restrictions now lifting and the vaccination programme in full swing, confidence appears to be returning.
The housing market constitutes a crucial part of the UK economy, with homemovers contributing around £12 billion per year, equivalent to more than 3% of GDP. It is becoming increasingly clear among industry professionals such as Foundation Surveyors as well as the wider business community that his consumer group will help our economy to recover from the impact of COVID-19.
We've seen the evidence in recent months. The combination of the government's stamp duty holiday and low interest rates in conjunction with a significant shift in people's work life balance as they've adapted to the new coronavirus realities has caused a boom in the property market. From families wishing to relocate away from urban areas to property investors taking advantage of the favourable tax treatment, many house buyers have brought forward their property purchasing plans.
Bank of England base rates are at a record low of 0.1%, which is good news for borrowers. Mortgage rates have been especially competitive in recent months. Lockdown restrictions have also had the unexpected benefit of allowing many households to save money – to the tune of over £150 billion extra savings since the first lockdown in March of last year, according to Bank of England figures.
As a result, demand for property has surged to record levels. According to recent figures by the Nationwide, UK house prices rose by 7.1% compared with a year ago, while supply has struggled to keep up with this sharp surge in demand, driving prices up. And with the country coming out of lockdown, more sellers are expected to put their properties on the market, which will enable more buyers to take advantage of the stamp duty holiday which will finally end in September.
What's more, the strong demand for UK property is also benefitting the housebuilding sector, with interest in new-build properties at high levels, both among homebuyers and investors.
At Foundation Surveyors, we've been looking after the interests of property buyers for many years, providing a wide range of professional surveys and valuations along with plenty of expert advice and guidance. At a time of high market activity where property sells quickly, our services have never been more needed.
Whether you are thinking of buying your first property or your next family home, or you are investing in a doer-upper, we would urge you to resist the temptation to buy without due diligence. Please feel free to get in touch to discuss your property purchase and find out how to obtain the necessary facts to help you make an informed decision. Our experienced team of Chartered Surveyors can help with shared ownership and help-to-buy valuations, RICS HomeBuyer Reports and Building Surveys and much more besides. Why not call our office and speak to a specialist today?