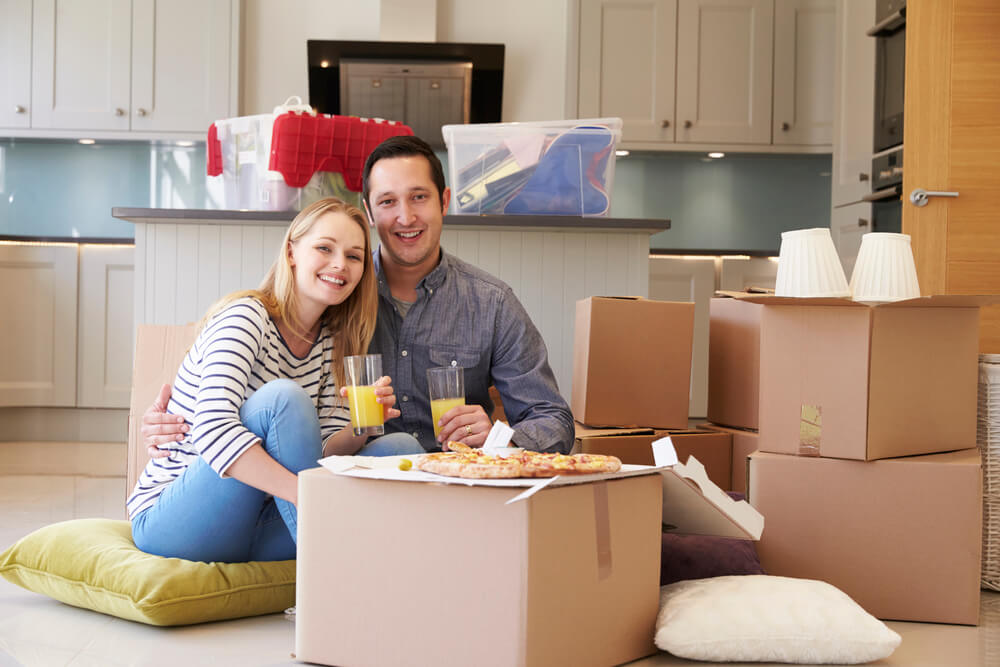 Buying your first home is an exciting time, but don't get carried away without checking that the building you are about to invest in represents good value for money. A property purchase may well be the most expensive transaction you will ever make. Just as you wouldn't buy a car without giving it a thorough check over first, the same should apply to buying your first flat or house.
This is where a surveyor can be hugely helpful. The team at Foundation Surveyors are highly qualified and experienced experts who know what to look for in a building. Our property surveys will uncover building defects and potential hazards that aren't obvious to the untrained eye and that could be expensive to fix when you move in.
What does a home survey entail?
As members of the Royal Institution of Chartered Surveyors (RICS), we provide three types of survey:
All our surveys are designed to help buyers make an informed decision about the property they are about to buy, with different levels of detail depending on the report chosen. In all cases, one of our surveyors will visit the property and inspect the condition of the interior and exterior, looking for defects or signs of underlying issues. These findings are then compiled into an easy-to-understand report to enable you to make an intelligent decision about whether/how to proceed with the purchase.
How do you choose the right survey?
The 'right' survey will depend entirely on the property. We would normally recommend a Condition Report for new or nearly new homes of conventional construction in a good state of repair. This basic survey provides a brief snapshot of the condition of the building and highlights any defects found. A HomeBuyer Report is a mid-level survey designed for conventional modern home in reasonable condition. A Building Survey is the most comprehensive level of reporting and most suitable for older and/or unusual buildings, very large properties and those that have been (or are going to be) substantially altered or refurbished. The report will include a detailed analysis of each building feature and provide expert advice about maintenance measures and repair costs.
What are the risks of not getting a survey?
You may well be tempted to skip the home survey, especially if you can't see anything wrong with the property and money is tight. Perhaps you'll be one of the lucky few who move into a perfect home that doesn't have any issues – but are you willing to take that risk with your first home? Unfortunately, the problems that can easily go unnoticed by the layman are usually the ones that are the most expensive to put right. This includes structural issues, problems with the roof, persistent damp, wet or dry rot and faulty electrics. A RICS home survey will give you the facts you need to make an informed decision: proceed with the purchase, renegotiate the asking price, or walk away from the property.
If you think you may have found your perfect first home in London and are looking for professional advice from a reliable property surveyor in Stratford, Haringey or the surrounding areas, please get in touch with Foundation Surveyors. We can help you choose the most appropriate report for the building in question and help you make a confident decision about purchasing your very first home.