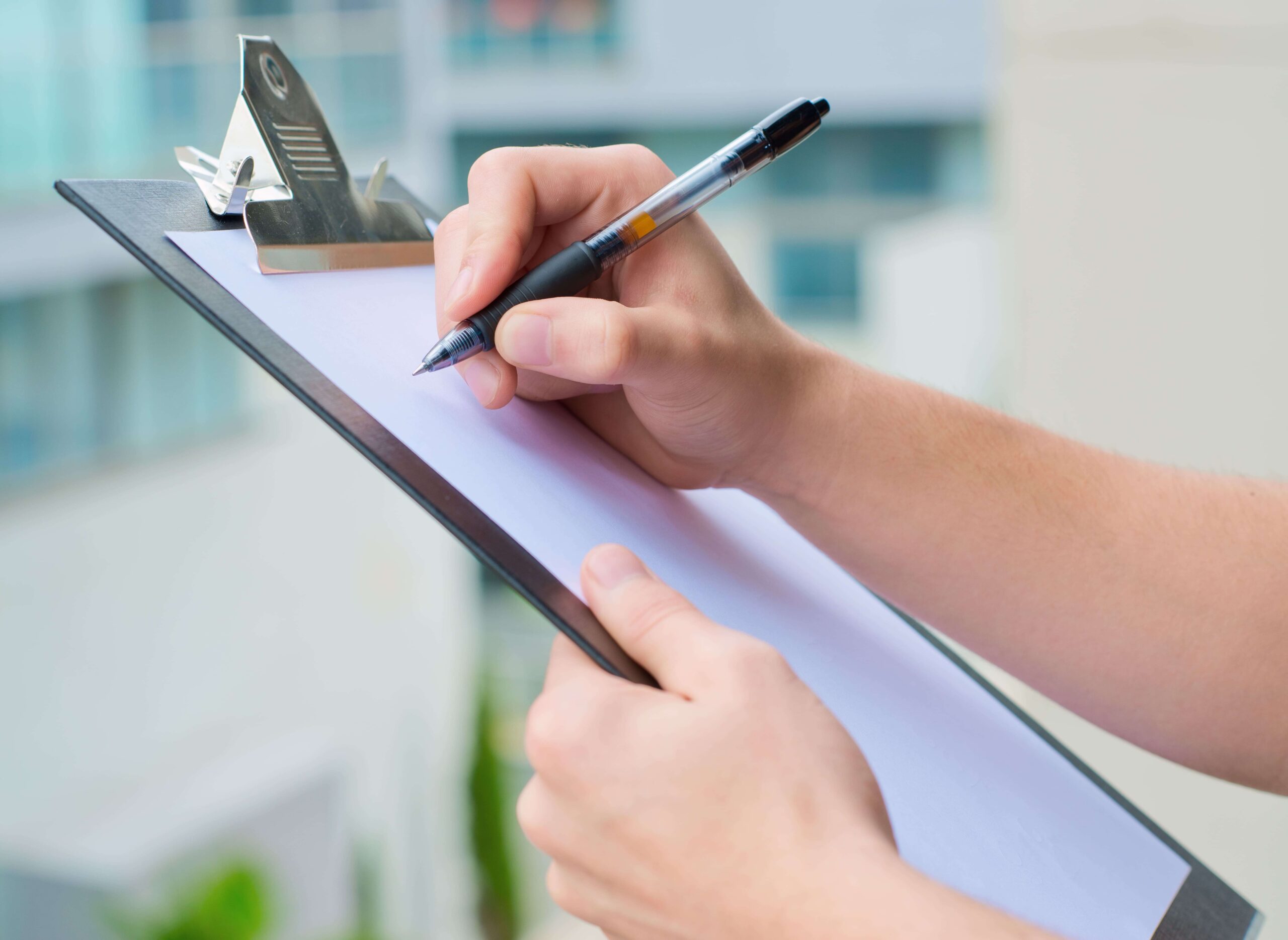 Recent statistics show that less than 1/3 of homebuyers get an independent survey before buying a property. The other 2/3 presumably rely solely on their mortgage valuation for peace of mind. If the lender approves the loan, having inspected the property, surely it must be in reasonable condition. This is an unfortunate misunderstanding that can leave you vulnerable to discovering hidden defects, expensive repairs and considerable legal issues when you become the property owner.
At Foundation Surveyors, it is our business to help property buyers make informed, intelligent decisions about their purchases. If you are confused about the difference between a mortgage valuation report and a professional property survey and are perhaps not sure why you should spend the extra money, please read on.
What is a mortgage valuation?
Financing a property purchase is typically done by way of a mortgage. A successful application will conclude with a Mortgage Agreement in Principle, meaning that you satisfy the lender's criteria for the amount of the loan. It is advisable to have an in-principle agreement in place before you make an offer on a property, as it positions you as a motivated and credible buyer.
Once you have found a property you wish to buy, the mortgage company will need to approve the loan for that property, and this is where the valuation comes in. Based on a brief inspection usually conducted by a lender-appointed valuer, assessor or surveyor, a mortgage valuation is designed to check that the building is worth the loan.
A mortgage valuation visit usually takes less than ½ hour, which is sufficient to assess the superficial state of the property and note obvious defects, but insufficient to provide a detailed investigation into the building elements. The valuation report also takes into account comparable local property prices and is ultimately designed to minimise the lender's risk exposure, in the event of you defaulting on the loan.
Crucially, this exercise is carried out on behalf of, and for the benefit of, the lender alone. In many cases, the report may be little more than a tick-box valuation to satisfy the mortgage company's lending criteria and is of little practical use to anyone else. In fact, you may not even be able to get access to a copy of the report.
What is a property survey?
By contrast, a professional property survey carried out by an RICS-qualified Chartered Surveyor is commissioned by you, the buyer. It is an independent report on the condition of the property that will highlight problems identified within the building so that you can consider potential repair costs before committing to the purchase. This type of survey is specifically designed to provide the necessary facts to enable you to make the right decision about the purchase.
As RICS members, Foundation Surveyors are bound by our industry body's professional guidelines and standards, and we have many years of experience in delivering three types of survey: RICS Building Survey, RICS HomeBuyer Report and RICS Condition Report. Each type of survey offers a different level of detail in the corresponding report, and the best choice of the report for your needs depends on the type of home you are looking to buy.
Contact our team to discuss your next property purchase and obtain solid advice on which home survey is most appropriate for your property. Whichever survey you choose, you can be sure that we will deliver clear information about the condition of your potential home, including any issues you should be concerned about.